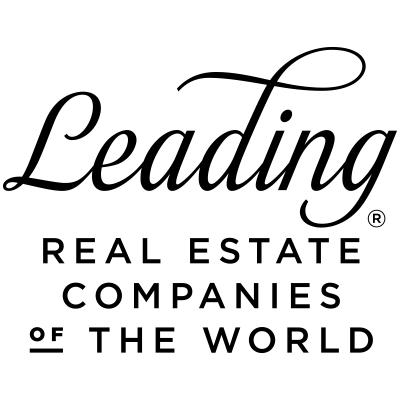 Are you Relocating?

Buzz Mackintosh and Agnes Ballantine head up the real estate relocation department at Mackintosh Realtors. A dedicated, full-time relocation department covering but not limited to Mid-Maryland, Western Maryland, South Central Pennsylvania, Northern Virginia and the West Virginia Panhandle. Buzz and Agnes can help you with all your relocation questions and needs.
Through our relocation network The Leading Real Estate Companies of the World, Mackintosh Realtors has access to high-quality, well-respected independent real estate companies throughout the nation and the world. Whether you are moving across the state or across the country, we can provide the necessary contacts to ensure a smooth transaction.
Our Leading RE brokers are professionals experienced in helping families with every aspect of their relocation and any type of real estate while also tending to any and all of their special needs.
Leading Real Estate Companies of the World is a global real estate and relocation network of over 500 of the finest residential real estate firms with 4,600 offices and 140,000 sales associates in 30 countries around the world, producing more annual home sales than any other real estate network. The network connects you to local market-leading affiliated firms with powerful global connections and the highest commitment. LeadingRE is widely recognized as premier providers of quality residential real estate services, and produce over $250 billion in annual homes sales volume – more than any national franchise.
To receive a relocation package please contact Agnes Ballantine (agnes@machomes.com ) or Buzz Mackintosh (buzzmac@prodigy.net) - 1-800-727-7653